Information according to German law:
Accountable person:
Anton Ivlev
Lupsteiner Weg 62, D-14165 Berlin
tel. (+49) 030 / 69534348

www.russiantranslating.com
Tax number: 25/360/00057
Online Dispute Resolution website of the EU Commission
In order for consumers and traders to resolve a dispute out-of-court, the European Commission developed the Online Dispute Resolution Website: www.ec.europa.eu/consumers/odr
Disclaimer
Liability for content
The contents of these pages were prepared with utmost care. Nonetheless, I cannot assume liability for the timeless accuracy and completeness of the information.
Liability for links
My web offer contains links to external websites of third persons whose content I cannot influence. ResponsibiIity for the contents of the linked pages is always held by the provider or operator of the pages.
Copyright
All names, terms, signs and images used here may be brand labels or trademarks in the possession of their legal owners. The holders of the brand labels and trademarks mentioned and used here have the exclusive right to use these brand labels and trademarks.
Professional English-Russian and German-Russian Translation Services since 1999. Here you can order high quality English-Russian and German-Russian translation services in the following areas: technical translations (construction, engineering, electronics, geological exploration, mining, power and energy, occupational safety), IT (software, hardware, systems and networks), translation of web content (blog articles, Joomla pages), app localization, legal translation (contracts, agreements, laws, terms of services), business (project proposals, economic texts, annual reports, consumer satisfaction surveys).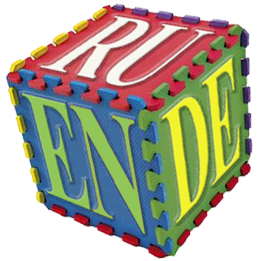 Average rates:
Translation: 0.12 €/source word
Proofreading: 30 €/hour
*Special discount policy
Confidentiality
I take client confidentiality very seriously.
As a professional translator, I will observe secrecy about all content and data that I am entrusted with.